anyplace
How to Use
(For drop-in users/first time users)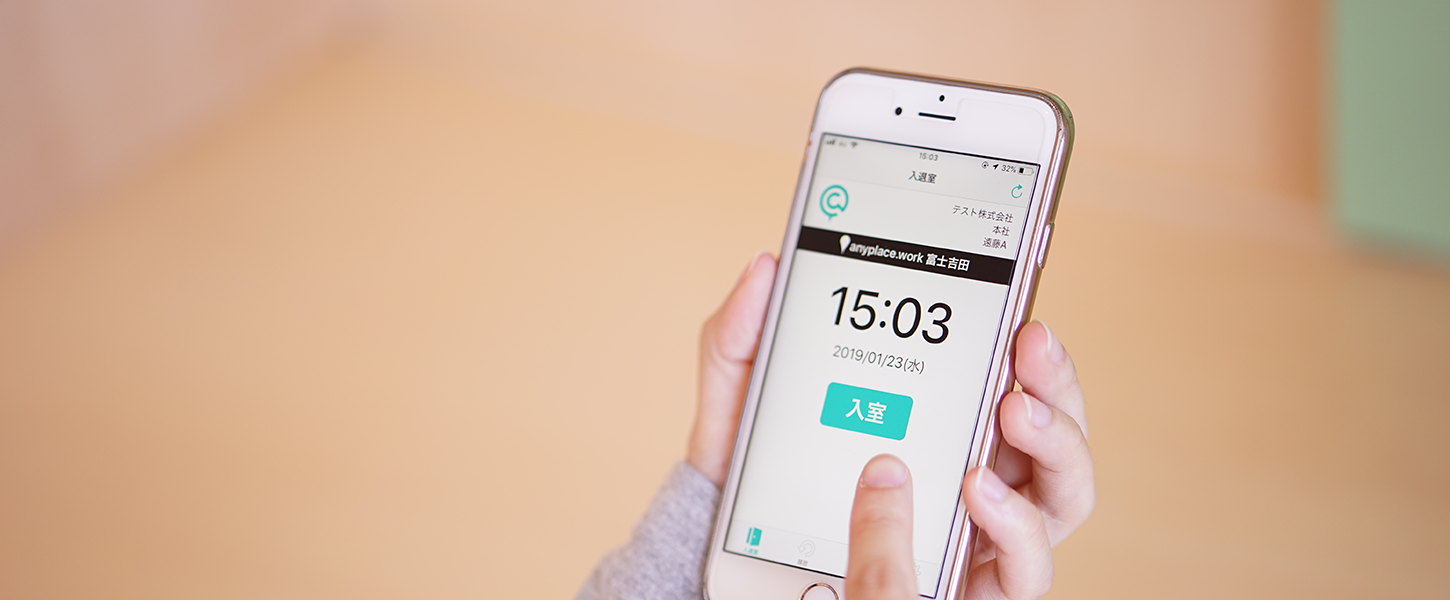 Please follow the steps below to register and download anyplace (digital membership card).

※If you have already registered and downloaded the anyplace (digital membership card) application, please proceed to STEP 3

Account Registration
Please click the button below to fill in the required information and submit the form.
▼
Download App
▼
Space Reservation
Please click the button below to make an advance reservation/payment for the plan you want.
※Dot Work Plus must be paid in advance. (Cash and other non-credit card payments can accept on the day of use.)
※Reservations are required to use the Conference room/Private room zone. If you wish to use these rooms, please make a reservation by clicking the reservation button above.
▼
Facility Use
Please log in to anyplace when you come to Dot Work Plus.
Our staff will guide you through the operations (entering/leaving the room) after logging in.
※If you are a first time user, we will send you a login ID and password for anyplace by email before the day of your visit, or you will receive them directly from our staff when you visit Dot Work Plus.
※If you have previously logged in to anyplace, please use the same login ID and password you used before to enter/leave the room. (If you do not know your password, please inform our staff.)