FAQ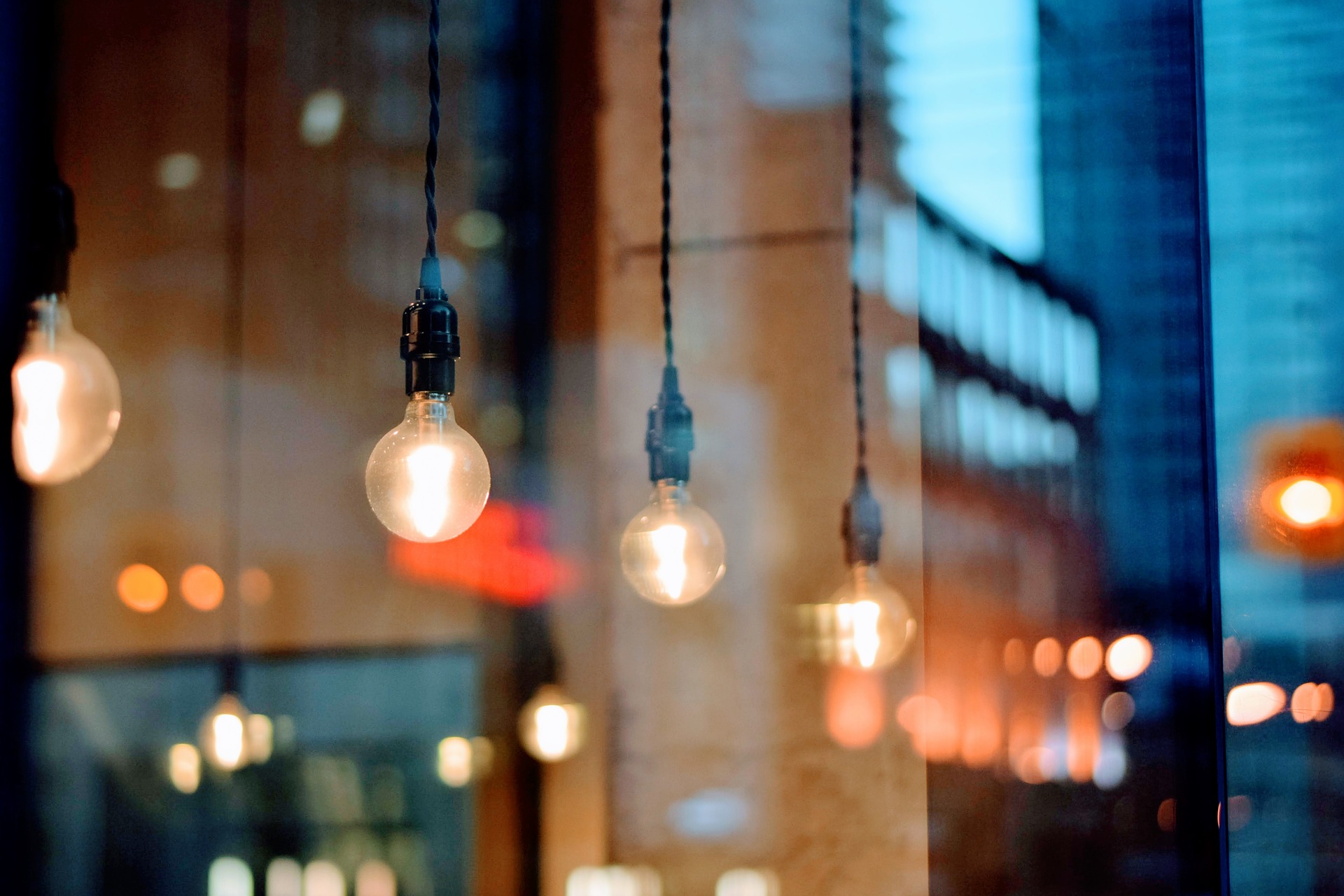 Questions About Use What payment methods do you accept?
What payment methods do you accept?

The following payment methods are accepted in this workspace.

Cash, credit card (Stripe payment), iD, QUICPay, ApplePay, d-pay, LINE Pay, Ali Pay, WeChat Pay, au Pay, PayPay

Who can use the facility?

We have a variety of users, including freelancers, people working in Yamanashi and Fujiyoshida, and people traveling from Tokyo to Yamanashi on business.

Do you have equipment available for loan?

Yes, we lend it out free of charge.

Please feel free to use them.
*Equipment can only be borrowed within the facility.

Can I reserve a meeting room?

Yes, you can.

https://coubic.com/dotworkplus/911406#pageContent
Please make a reservation through this page. (jump to an external link)

Private rooms can also be reserved.
By all means, please take advantage of this service.
Private room (for 1 person)
https://coubic.com/dotworkplus/525184#pageContent
Private room (for 2 persons)
https://coubic.com/dotworkplus/517874#pageContent

Can I participate in the event only?

Yes, you can.

In some cases, only the event participation fee is charged, while in other cases, only the facility usage fee is charged.
Please check each event page, etc. for details.

Can I use the Wi-Fi free of charge?

Yes, you can use it free of charge.

Is there a parking area?

Yes.

Please use the parking area on the first floor of the Q-STA.

Can I eat and drink in the facility?

Yes, you can.

Please refrain from eating items with strong smells or items that may disturb other guests.

Is member registration required?

Yes, it is required.

You will need to install the "anyplace" application and register as a member (free of charge).

※What is anyplace?
By installing a Beacon terminal and linking it to a smartphone, you can record "location" and "time" information.
The information recorded can be confirmed from the management screen, and a tally of hours can also be compiled.
Questions About Use Plans What kind of use plans are available?
What kind of use plans are available?

We offer two main types of use plans.

(1) Drop-In
(2) Business Supporter

We recommend using the Drop-In service if you are only using the workspace for an hour or a day.
We recommend the Business Supporter service if you intend to use the workspace for more than a month on an ongoing basis.

*For details, click here.

How do I sign up for Business Supporter?

Thank you for considering our facility!

If you would like to sign up, please contact our reception staff or use the Contact Form.