Coworking Space Directly Connected to Mt. Fuji Station
Taking "Work" One Step Further
A place to add "◯◯" to your work

Work + New Encounters
Work + Business Skills
Work + Optimal Environment... and more

We help you develop your business from many different angles.
Dot Work Plus is a coworking space where this can be achieved.
What's New
A must-see for remote workers!
We've launched a special campaign that bundles workspace use, accommodation,
and transportation fees.
ncludes bonus cash back of 20% of the total cost of transportation and accommodations.
Up-to-date information is available on SNS
CONCEPT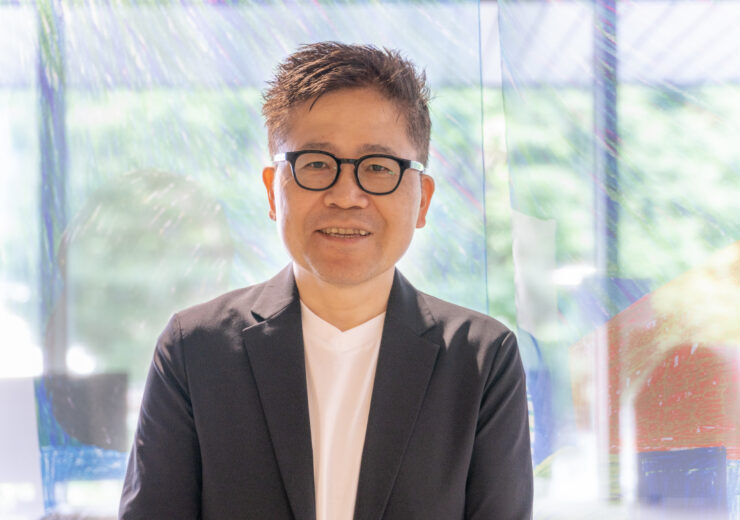 We have established a major satellite office hub in the Mt. Fuji Station Building as a way to avoid excessive concentration of offices in Tokyo. We have prepared a coworking space function and a café function in the facility, with a vision of creating an intersection where businesses from within and without the city can naturally interact with each other while working.
PLAN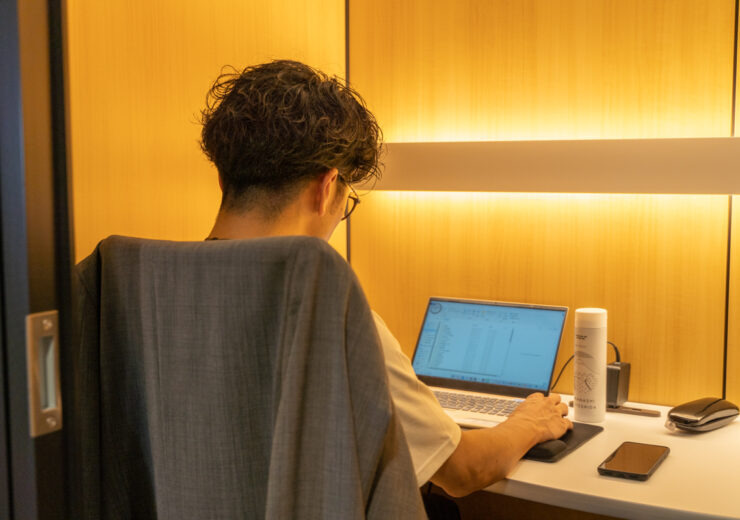 We can flexibly accommodate a variety of requests, such as when you want to use the facility only occasionally, when you want to have a workcation with several people, or when you want to set up a satellite office. Please choose the use menu that best fits the nature of your work and how you will spend your time at the facility.
FLOOR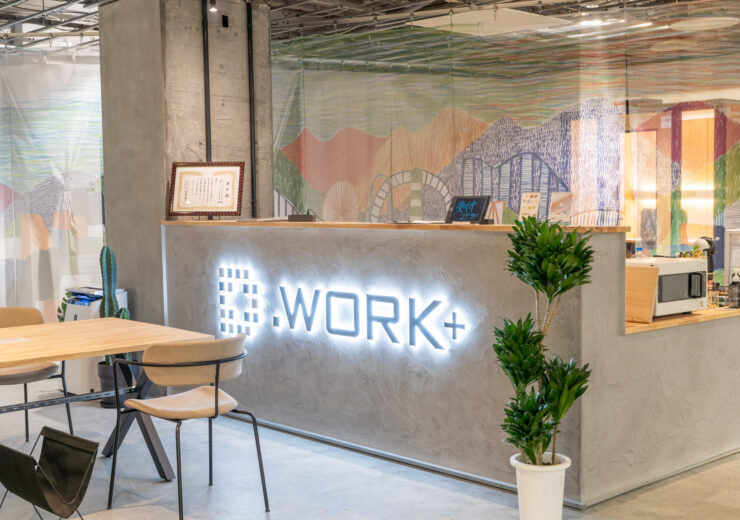 We have prepared an environment that supports a wide variety of work. There are as many different ways to spend time at the facility as there are customers using it, such as focusing on your work at your desk alone, using a private room to stream online seminars, drawing inspiration from the creations in the exhibit box, and more!
EVENT
Event/Spot Shop Manager
Please choose the use menu that best fits the nature of your work and how you will spend your time at the facility.
Drop-In

¥300 ~ ¥2,500

Per hour ~ Per day

Recommended for short-time or single-day use.
Business Supporter

¥7,000 ~ ¥20,000

Per month

Recommended for those who want to use the facility as a base for business.
Various Options

¥1,000 ~ ¥2,200

Per hour ~ Per month

Per hour ~ Per month We have prepared a variety of option menus.
We have compiled a list of frequently asked questions from our customers.
What kind of people are using the facility? How do I change my plan? What about participation in events only?
We have compiled the questions that our customers commonly ask before they use the facility. Please check if your question has already been answered here before making an inquiry.